Standard website: You do search engine optimization to let search engines like Google find your content. This is difficult for local websites since search engines are better with global search and with high-performance websites.
1der1 Solution: We are helping you to deliver your data directly to Google.
Google can then embed your information into search results and maps.
1der1 automatically grabs these data from Google to embed it into your 1der1 page.
This way Google is rewarding your efforts by bringing you up in front of their users and up in the ranking.
Your 1der1 page is always up to date.
You never have to provide the same data twice.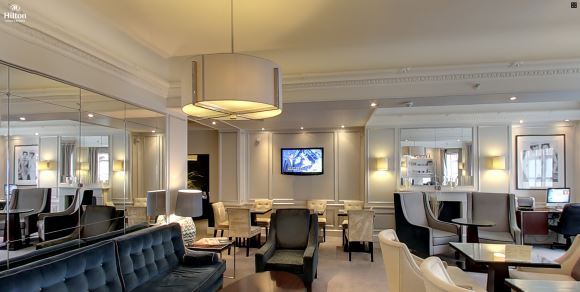 Standard website: You are writing content and taking pictures, then posting it on your website and to all the social media sites and directory listings. You are paying a lot of money to be visible in directory listings, and you are begging your customers to like you and follow you. 
1der1 Solution: Your 1der1 page embeds all your social media.
You can list all websites that positively mention your business.
As soon as you upload a picture or text on social media, it will be visible on your 1der1 page, too.
You can even decide which user content - replies, comments, reviews, pictures - will be on your 1der1 page, too - again automatically and in real time.
Your 1der1 page will magically transform into a flyer when you print it. This way you have the perfect handouts for your customers. It even includes a QR code.
This way a smartphone will directly open your page - which is optimized for smartphones, too.
On your 1der1 page are all the follow, like, share, recommend and review options.
1der1 is even offering you custom printed art with the link to your 1der1 page. Use this to let your customers connect with you, when they are looking at the art in your business rooms. Art is always a good medium to bring people together.